Caring People Helping Pets
Welcome To Best Friends
Veterinary Center
Expert Veterinary Care for Lifelong Pet Health. Tailored Exams, Nutrition, Behavior, & Empowered Pet Owners. Schedule Your Pet's Wellness Exam!
About Best Friends
Veterinary Center
Our veterinary team of caring veterinarians and staff are dedicated to maximizing your pet's life span and overall quality of life. Our goal is to ensure all of our pet patients live long and comfortable lives with their pet parents and we know every breed has specific healthcare needs and disease risks. That is why we tailor every routine examination to fit each pet and what they need, with nutritional recommendations, behavioral consultations, and wellness screenings. We always send home written materials specifically chosen to empower pet owners like you to make informed choices about your pet's care and treatment. Our pet clinic's high standards for both customer service and pet health care enable us to provide the devoted care that your pet deserves. 
Complete Veterinary Services in Grafton, WI
We value our pet patients and aim to provide the highest standard of care. With veterinary services ranging from routine wellness exams and preventative medicine to diagnosis and treatment of the sick or injured, our veterinary health professionals can meet your pet's health needs for life! Below are some of the many services and procedures our veterinary clinic performs regularly – with the utmost concern for pet wellness and safety.
Breed-specific healthcare
Our expert team specializes in breed-specific care, ensuring your furry friend enjoys a happy, healthy life.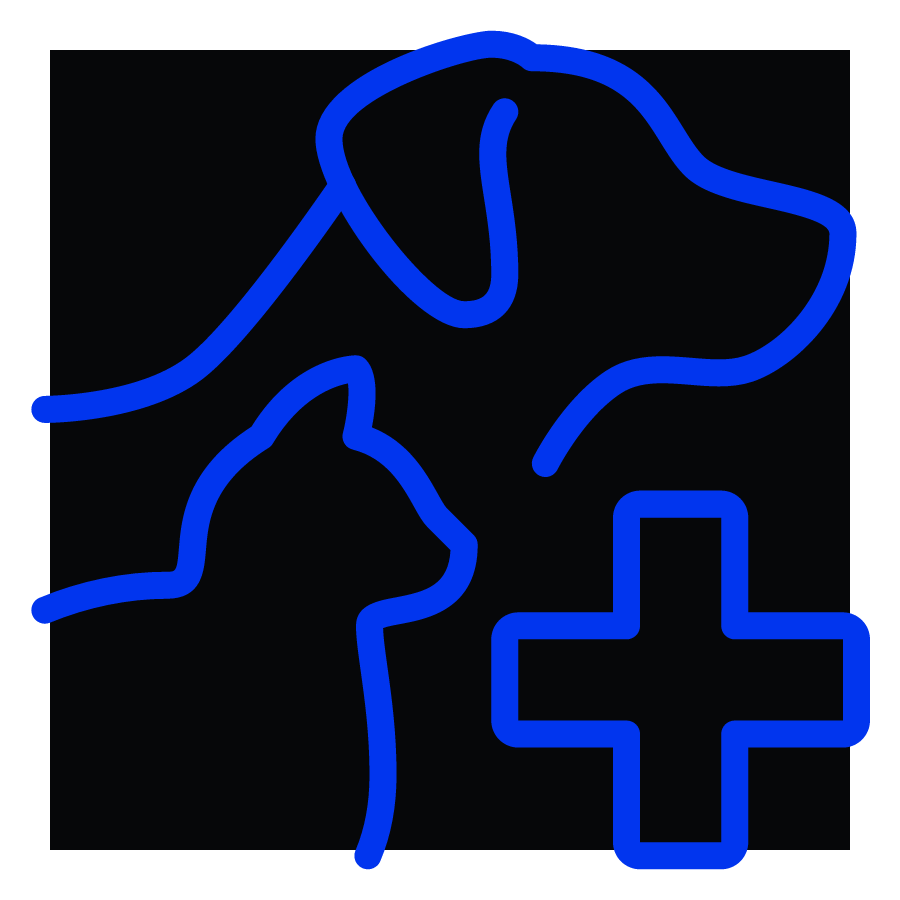 Canine Rehabilitation
From post-surgery recovery to mobility support, our therapists design personalized plans for your pet's strength and well-being.
Pet Wellness and Dental care plans
Our wellness and dental care plans encompass routine check-ups, vaccinations, and dental care, ensuring optimal pet well-being.
Low-Stress Care and Handling
Our team uses gentle handling and creates a happy environment, ensuring both you and your pet experience stress-free vet visits.
Meet Our Skilled Veterinary Team
Our outstanding veterinarians can't do it alone! That's why our animal clinic employs a wide range of veterinary experts, from technicians to veterinary assistants and more. Our animal clinic offers canine rehab and breed-specific care and proudly serves communities of Grafton, Cedarburg, Port Washington, Saukville, Mequon, Thiensville, West Bend, and beyond for years!
Our dedicated veterinary team is the heart of our practice. Our highly qualified veterinarians  and team members share a genuine love for animals and have years of experience. We work collaboratively, ensuring that your pets receive individualized attention as well as treatment plans prioritizing their well-being.
We are proud to be an
AAHA-accredited veterinary hospital
. This means that our veterinarians and staff hold ourselves to a higher standard when it comes to delivering remarkable veterinary care.
Pets are our passion. And keeping them healthy is our #1 priority. At our animal hospital, we strive to deliver excellent health care for pets, because your pets deserve nothing less.
Learn more about AAHA accreditation and why our accreditation is important to you and your pet. Visit aaha.org/petowner.
Veterinary facility for animals
We Serve All Kinds of Animals
We are a full-service veterinary facility for dogs, cats, rabbits, pocket pets, birds, and reptiles.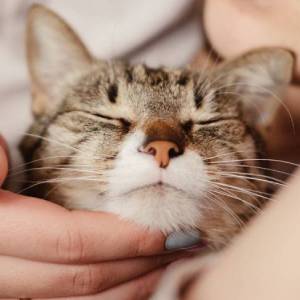 We Appreciate Your Kind Words!
We are humbled by the kind words and recommendations we have received, and we strive to exceed your expectations every day.
The medical providers and staff are beyond phenomenal. We had only just begun care here for our dog when we needed to make make the very difficult decision to let him go and the staff here was exemplary. I am so very grateful they were there when we needed them.
My 14 year old chi had to have all his teeth extracted this week. I was a nervous wreck. He recovered much quicker than I ever anticipated. Dr. Boss did an amazing job. The whole staff was wonderful and friendly. I will never take him anywhere else. ❤